The inaugural Tulane Classic, presented by Green Wave men's golf alumnus Chad Brownstein was a great success.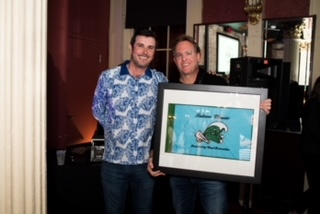 The tournament featured 16 teams from across the nation and was played at the English Turn Golf and Country Club on February 13 through the 15th. Joining Tulane on its home course were Boston College, Charlotte, Clemson, Iowa, Memphis, Michigan, Nebraska, North Texas, Rutgers, SMU, Texas State, UAB, Southern Miss, UTSA and Wichita State.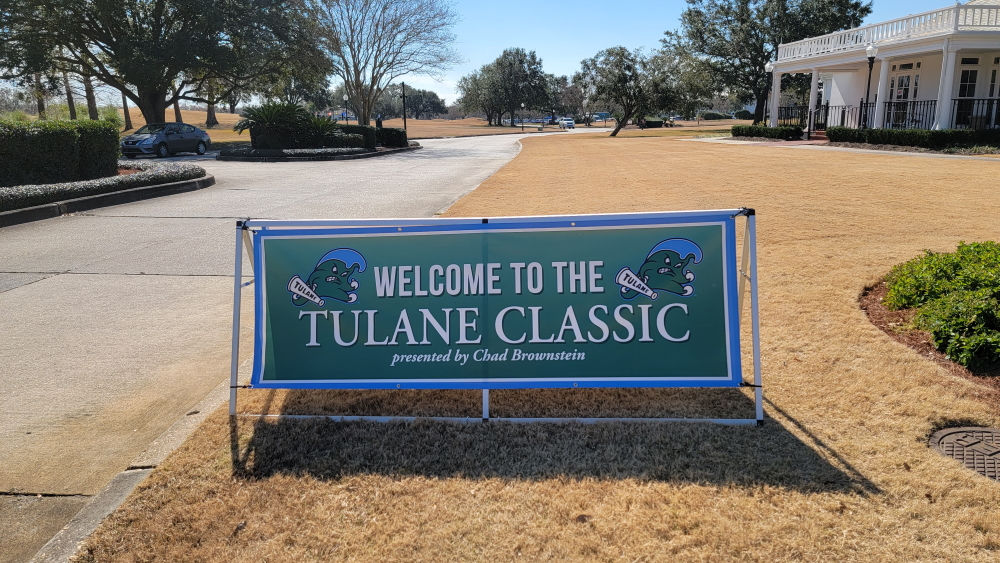 The Tulane "A" team combined for a total score of 931, while the Tulane "B" team carded a 955-finishing tied for 14th. Finishing first in the tournament was North Texas with a total tally of 895. Junior Sandra Vazquez led the way for Tulane on the final day shooting three-over-par at 75, carding a total of 227 tying for ninth. Carlota Palacios and Matilde Innocenti both finished tied for 17th with a total card of 231. They shot 82, 74 and 75 in each round, respectively. Freshman Carla Bernat lead the way for Tulane through the first two rounds of play, on the final day she shot eight-over par at 80 and finished the tournament tied for 24th.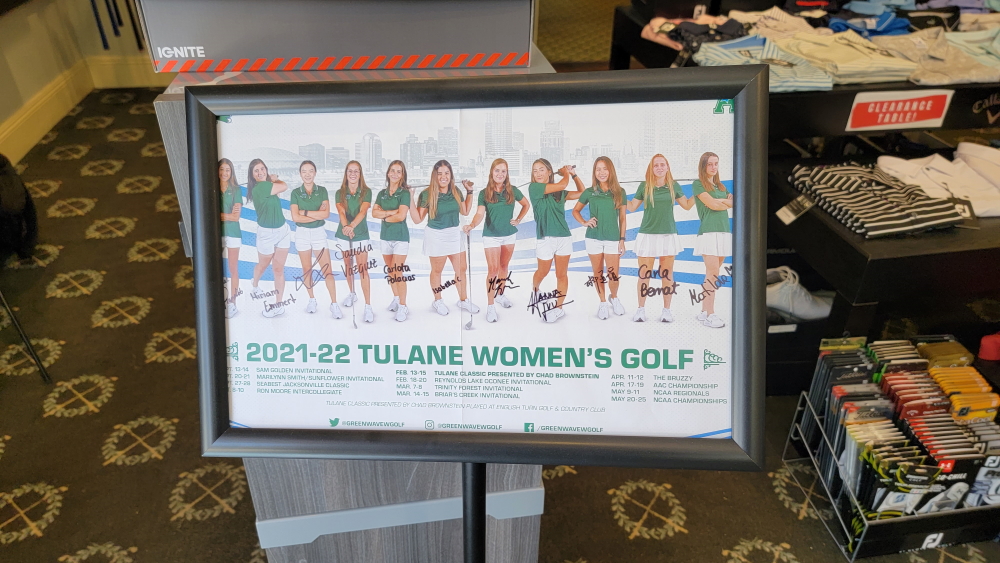 "I am proud to be the presenting sponsor of the 2022 Tulane Classic Tournament," Brownstein said. "As a Tulane varsity golf alumnus, I am energized that Tulane and Coach (Stew) Burke have made the renewed commitment to Women's Golf that it deserves."
"I cannot thank Chad (Brownstein) enough for his commitment to providing our student-athletes with a national caliber tournament field that will provide our team with a great challenge to open the spring portion of our season," Burke said.