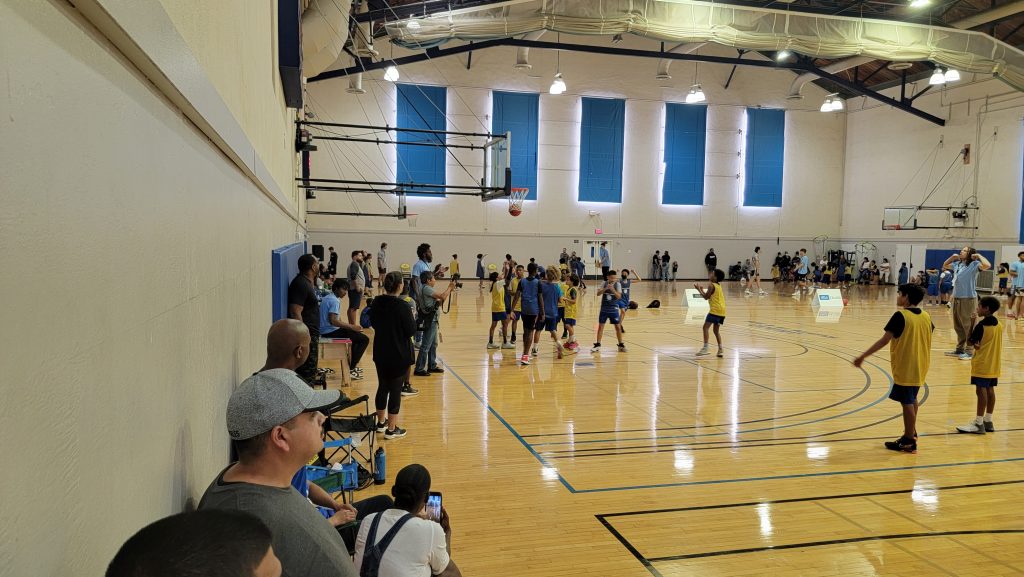 The team's first foundation in partnership with ProCamps held a basketball camp on 7/30 in Westwood, CA.
Over 200 at-risk youth from the southland were able to participate due to the charitable sponsorship of Chad Brownstein.
"It was wonderful seeing such energetic at-risk young athletes able to match up with role models for a camp teaching basketball skills and life lessons," said Chad Brownstein.
Chad Brownstein continues his two-decade commitment to advancing underprivileged youth from the 8th and 9th districts, with over 1,000,000 members having been uplifted by the support.