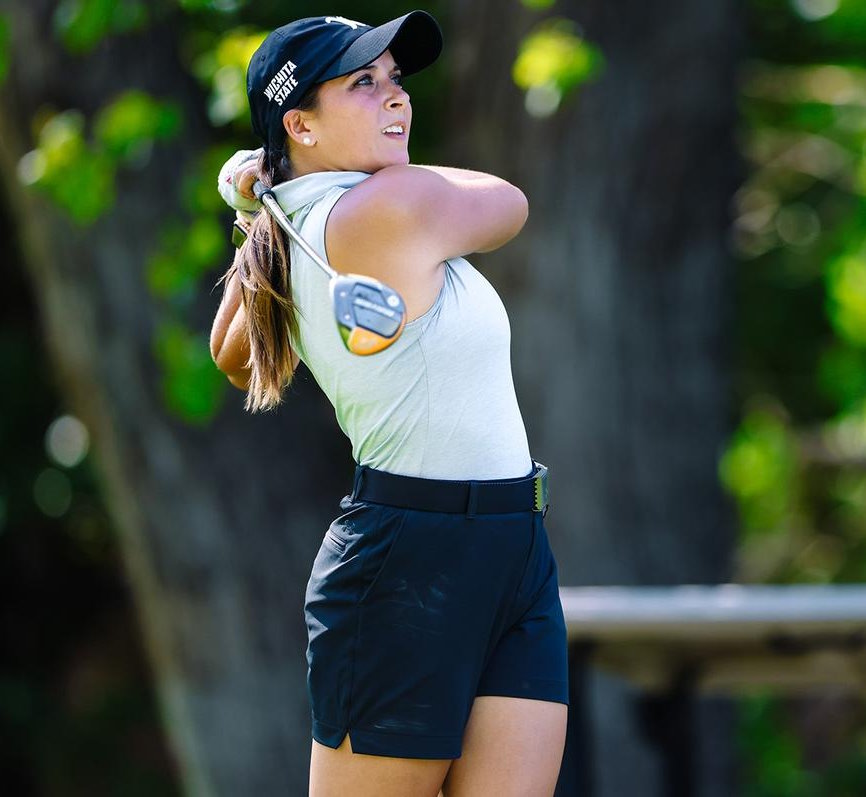 Wichita State women's golf opened the spring portion of its schedule in New Orleans at the Tulane Classic presented by Chad Brownstein, Feb. 12-14.
Opening round play kicked off Sunday, Feb. 12 with 18 holes and concluded with 18 holes on Monday and Tuesday.
The tournament was played at the English Turn Golf and Country Club, featuring a par-72, 6,268-yard layout.
Wichita State joined the 18-team field in New Orleans, and was represented with this lineup: Mackenzie Wilson, Mar Vidal, Brooklyn Benn, Madison Slayton and Megan Lucas.
Here's the full story: https://goshockers.com/news/2023/2/10/womens-golf-spring-season-tees-off-sunday-at-tulane-classic.aspx